Our Team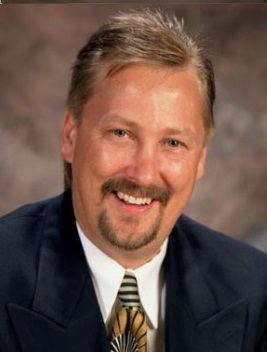 Randy K. Harrison
Senior Financial Advisor, Investia Financial Services Inc., Insurance Advisor, PPI Management Inc.
Randy's successful 30 plus years career started in 1984, joining his parents & brothers launching their first Property & Casualty Insurance Company - Budget Brokers Limited.
After the sale in 1999, he continues his insurance career with Advanced Planning Insurance Group, a corporation he started back in 1992. Randy branched off with Mutual and SEG Funds as well, to market in his company.
Randy is a well-established and successful Senior Financial Advisor with Investia Financial Services Inc., and is an Insurance Advisor, with PPI Management Inc. dedicated to providing his clients with valued insurance and investment advice to help them attain their financial planning objectives. He also emphasizes on Corporate business owners with Personal Life & Health programs, Group Benefits and Group Retirement plans.
Randy is an avid golfer with Clublink, a dedicated Senators hockey fan, and of course, enjoys traveling and spending time with his wife Joanne and twin stepdaughters and his three grandchildren as well. Randy enjoys camping in the summer with Joanne at their trailer site with their Shitshi pup named Marley.
Contact Randy directly from this website.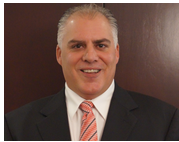 Jody Parker, CSA
Insurance Advisor, PPI Management Inc.
Prior to Jody's Insurance career starting 2001, he had a successful career in the automotive industry working up to the ranks of operating and managing a high-profile body shop of a big automotive group in the Ottawa area.
After completing the full LLQP Life Insurance & Accident/Sickness license, he has had a successful career to date since starting in 2001.
Jody enjoys volunteering for the YMCA on all campaigns in his spare time along with getting out with his clubs on the greens. He lives in the east end with his new wife Joanne.
Reach Jody directly 613-799-3001